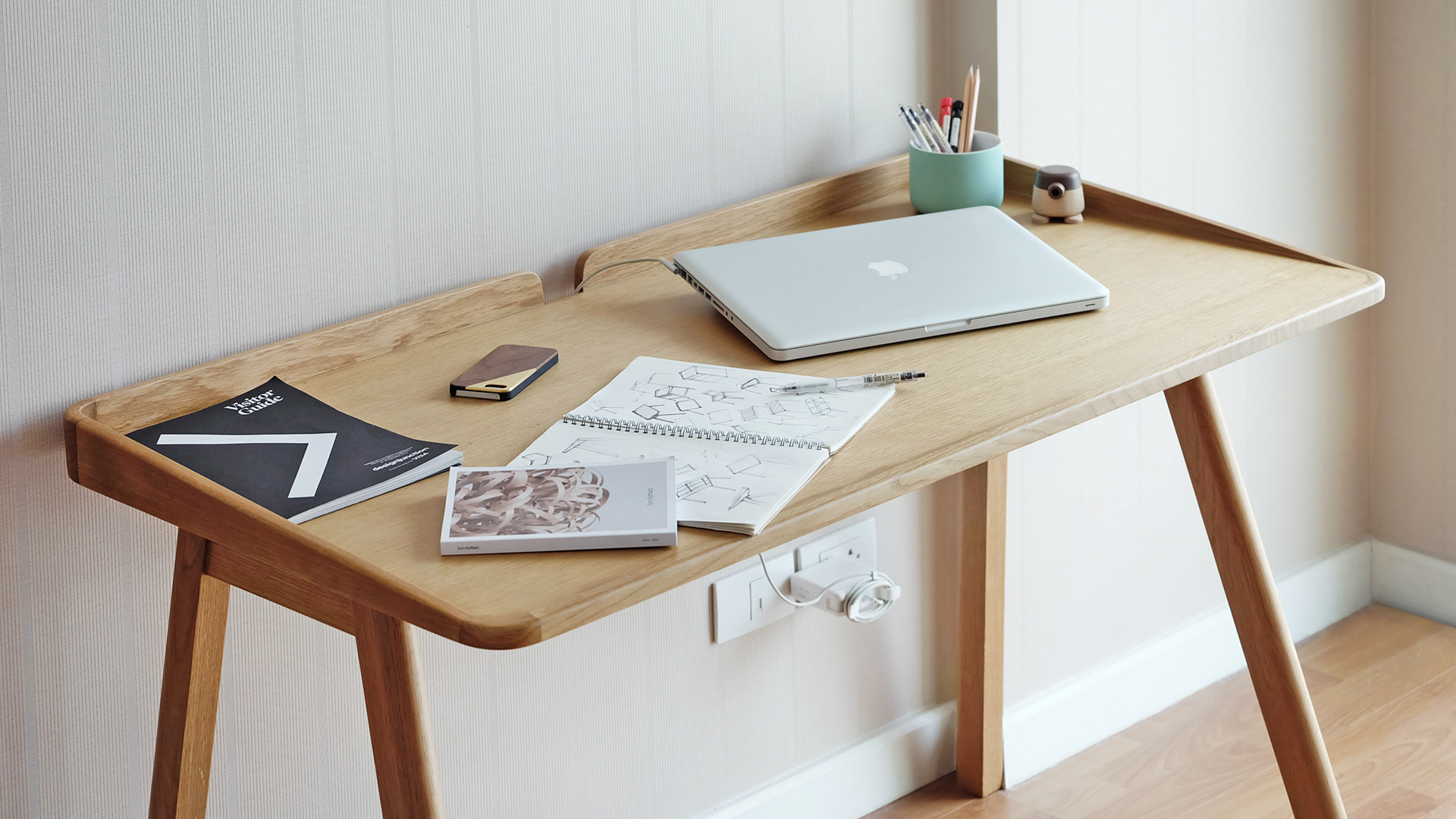 Creative furniture for the urban living.

KILTT  is a Thai furniture brand established in 2014 by Kittipoom Songsiri.
Our motivation has always been to design the furniture from solid wood
with the creativity ideas for modern lifestyle.

We dedicate to take care of every detail in design thinking system,
Combination between craftsmanship and industrial process
so as deliver products of good quality to you!.